Montessori Achievement Centre was founded and is directed by Patricia J. Wheeler. The school opened on September 4, 1984 with twelve students and two teachers. Since then it has grown to forty-two students and six teachers. Montessori Achievement Centre is a special place where children ages 2 - 6 years come because they love to learn. We are a family school and the leader in traditional Montessori education.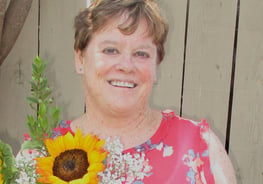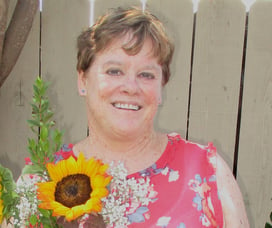 Montessori School Accreditation Commission (MSAC/AMS) accreditation gives schools recognition for excellence with the educational community and with the general public. It ensures that the schools are operating with the highest of Montessori Philosophical and educational standards. MSAC is a full member of the National Council for Private School Accreditation (NCPSA), an organization established to recognize accrediting associations that represent primarily private schools. MAC is pleased to announce that our school as of May 28, 2004 was fully accredited by MSAC/AMS. We are the second Montessori School in the county to achieve this goal.

Montessori Achievement Centre admits students of any race, color, nationality or ethnic origin to all the rights, privileges, programs and activities generally accorded or made available to students at the school. It does not discriminate on the basis of race, color, nationality or ethnic origin in administration of it's educational policies, admissions policies and other school-administrated programs.
We are here to nurture your child and to help you with the important work of guiding his or her intellectual, social, emotional and physical development.Our school is a faithful reflection of Dr. Montessori's remarkable vision and method. Her love and respect for children informs and inspires the teachings of our certified Montessori educators. In the best Montessori tradition, they observe and meet the needs of each child in our care, enabling him or her to develop the habits, attitudes, skills and ideas that lead to a lifetime of creative thinking and learning.